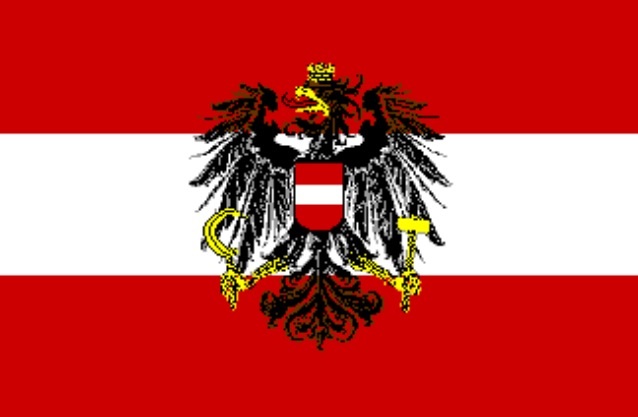 The capital of the country is the city of Vienna. The currency is euro. The main religion is Catholicism, Lutherans, Muslims and Orthodox Christians are represented in smaller numbers. Despite its relatively small size, this European state is a popular tourist place.
Everyone who professionally engages in highland skiing has at least once dreamed of the alpine slopes of Austria. But this state is not only ski slopes. An unprecedented number of monuments of history, culture, and art are concentrated in it. Connoisseurs of classical music and exquisite sweets will definitely like their vacation in Austria.
Features of rest in Austria
Austria is such an interesting country that one vacation is not enough to get to know it. Cheap holiday in Austria attracts snowboarders and skiers. And when you tire of winter sports, come down from the mountains to visit several museums, the opera, or the theater.
The main feature of recreation in Austria is the artistic atmosphere.
Whichever city you go to, there is a house where a famous artist lived or worked. This country gave us Mozart, Beethoven, Freud, Schubert, and Klimt. As soon as you are on Austrian soil, you are as if picked up by the Viennese waltz. And if you want to taste Austria, don't miss the Sacher cake.
What excursions should you go on?
Tours to Austria offer sightseeing tours of the most famous sights. Experienced guides will help you touch the history and culture of the country, which still preserves the noble spirit of good old Europe. Among the most popular excursions:
Sightseeing tour of Vienna. It is time to list the places worth visiting in the seat of the government – Vienna. And Vienna Opera, St. Stephen's Cathedral, the Belvedere Palace, and the Habsburg residence Schönbrunn are must-sees included in most tours.
Salzburg. A classic European town and birthplace of Wolfgang Amadeus Mozart. Everything is named after him here – streets, squares, coffee shops, and even a traditional liqueur, which we advise you to taste.
Graz. Built by Italian architects in the 16th century, this city attracts tourists with its elegant streets, magnificent castles, and exciting history. And in 2003, the city received the title of cultural capital of Europe.
Innsbruck. Enclosed on all sides by mountains, it is especially marvelous in winter – perhaps one of the best places in Europe to get into the real Christmas spirit. All the main attractions of Innsbruck, according to tradition, are located in the Old Town in the central area. Since the city is small, it is quite possible to move around it on foot. Just a simple walk along these streets will delight you – you will come across something interesting time and time again.
An extreme athlete and a sophisticated musician will like a vacation in Austria. Sacher, strudel, and coffee are prepared for those who love sweets. Each city and each resort has its own highlight and unique atmosphere. If you want to discover this beauty for yourself, tours to Austria offer a rich vacation and a sea of ​​vivid impressions.
The best holiday resorts in Austria
Carinthia. A place for summer vacation with children. The crystal clear water in the lakes warms up to +26. There are no beaches here in the standard sense. These are mainly grassy meadows and wooden piers. Tourists come here to admire the untouched nature, breathe fresh air and take a break from the hustle and bustle.
Tyrol is One of the best ski resorts, suitable also for a cheap holiday in Austria with children. The resort has children's and adult ski parks, ice rinks, carousels, and restaurants that have children's menus. In addition to sports, the region is rich in interesting sights and delights with picturesque nature.
Salzburg. In summer, tourists admire coniferous forests and lakes (and only admire, them because it is too cold for swimming in the area ), and in the cold period of year, they come to ski resorts. There are tracks for beginners and professionals on the slopes.
Ischgl. This is an in-demand place in Austria for outdoor activities, also known for its rich entertainment life. Various festivals, sports competitions, and other active events are held here so tourists are not bored.